Gastronomy
The road towards sustainable tourism
October 20, 2023
Reading time: 03:38 minutes
During the last decade we have been working on leading the way towards a more sustainable tourism. Our environment, our island and the global crisis we're living are what we worry about the most. And one thing we know for sure now is that taking care of our planet is everyone's responsibility. 
Conscious food choices & sustainability 
At Inturotel, we keep integrity, fairness and honesty in all our relationships and in everything that we do. We are committed to do our best to reduce our foot print introducing green energies and reducing the use of plastic and fossil fuels. And this season we've taken the stakes a little higher. For a while now, there has been a discussion going on about the importance of our food choices and the way they impact the world. This year, we wanted to make a statement and invite our guests to think about how one thing we do on a daily basis can actually make a change. This is why we've introduced a sustainable buffet at 'Blau restaurant' in Inturotel Cala Esmeralda every Tuesday at dinner.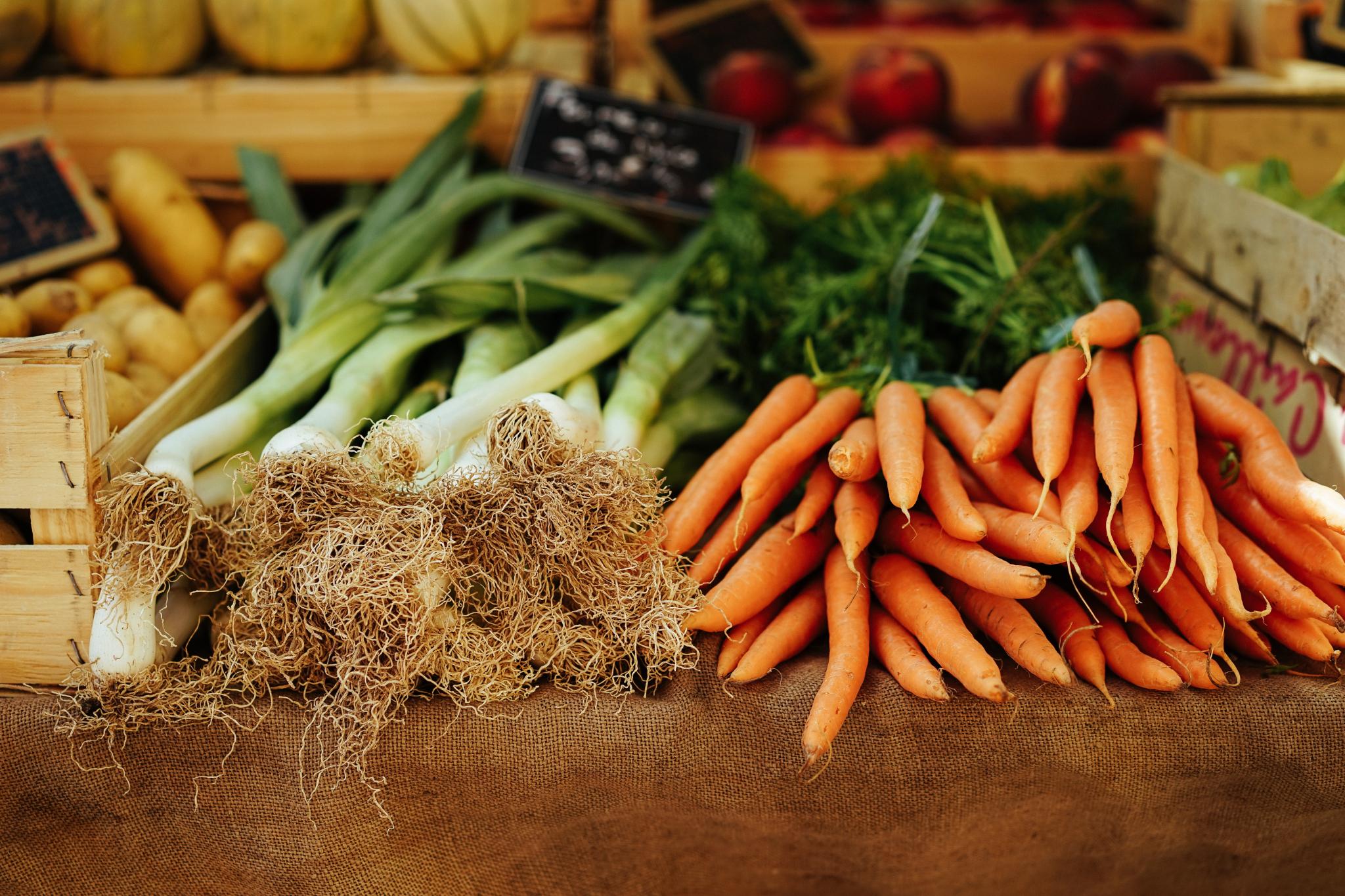 Be the change – sustainable buffet at Blau restaurant 
The 2023 season has been a season of change. And part of the change has been a perhaps risky, but we believe necessary, action to raise awareness of how our acts affect the environment. On Tuesday nights, our buffet is completely meat & fish free, turning into a plant-based buffet. With over 40 recipes from different cultures, we offer a unique dining experience, while minimizing our carbon footprint.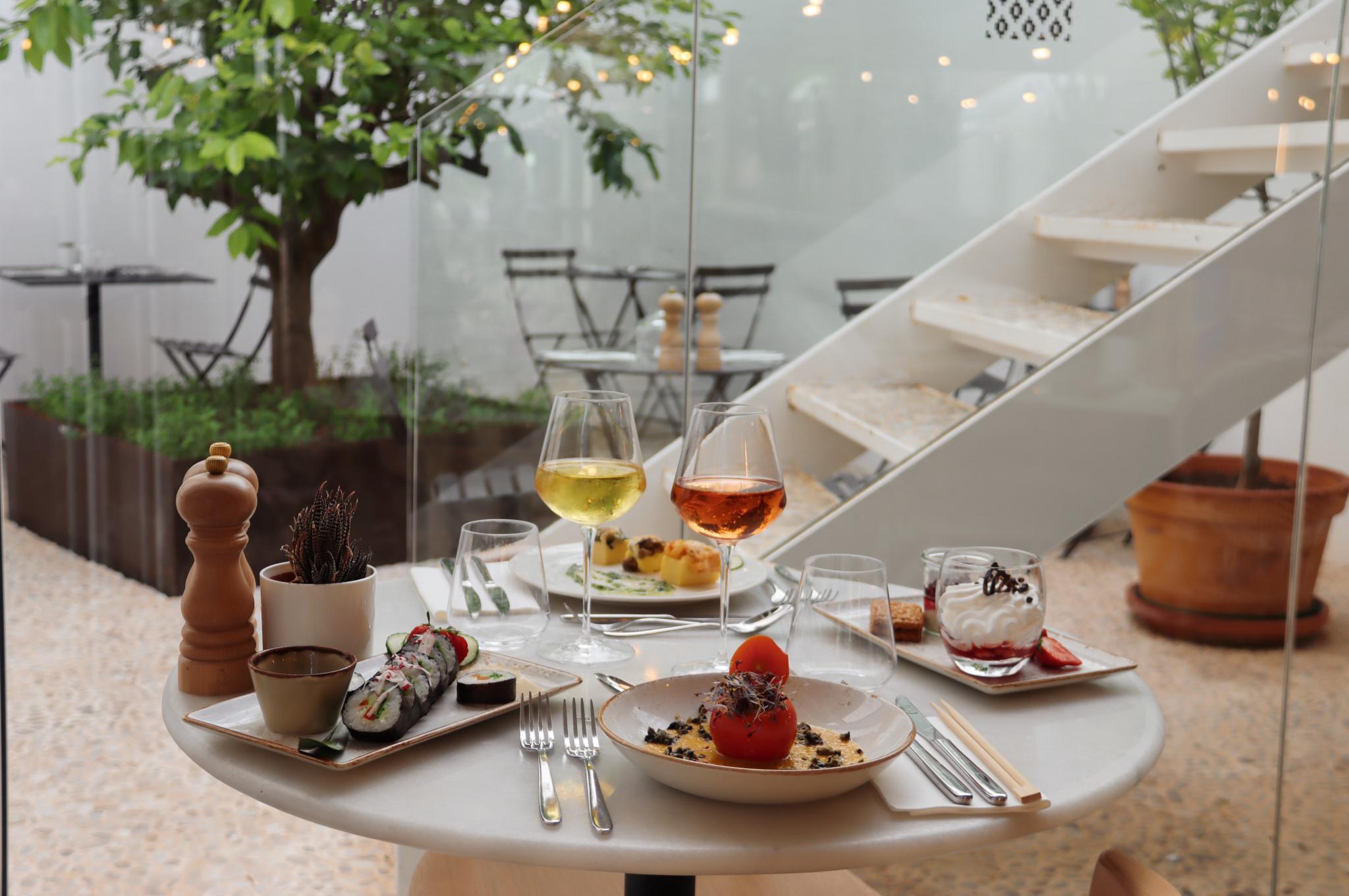 It is a sustainable buffet with a low environmental impact where animal fats are also reduced by replacing them with vegetable ones. During 'show-cooking' we offer dishes such as: vegetable wok with hoisin sauce, chop suey with noodles and soy, creamy rice with shiitake and crispy kale and a selection of vegan "quesadillas". In the dessert section, we also have a selection of 100% plant-based delicious options, such as the roasted pumpkin tart with Breton sable or our homemade sorbets. At our sustainable buffet on Tuesdays, we offer a small wine tasting including three or four references of certified organic and vegan wines too.
This season is only the beginning. Our goal is to continue to work on actions like this one, adding more local flavors to our gastronomic offer and extend these kind of actions to other hotels.
Supporting local economy 
Last, but not least, we would like to talk about the importance of supporting the local economy through local shopping decisions. In our shop located in Inturotel Resort, there is a large gourmet corner with Majorcan products for sale, such as honey, wines, jam, biscuits, oils, salt. You're cordially invited to stop by and have a look!
Inside our restaurants we use locally sourced products from Majorcan producers, including meat, fish, cheese, eggs and fresh fruits and veggies.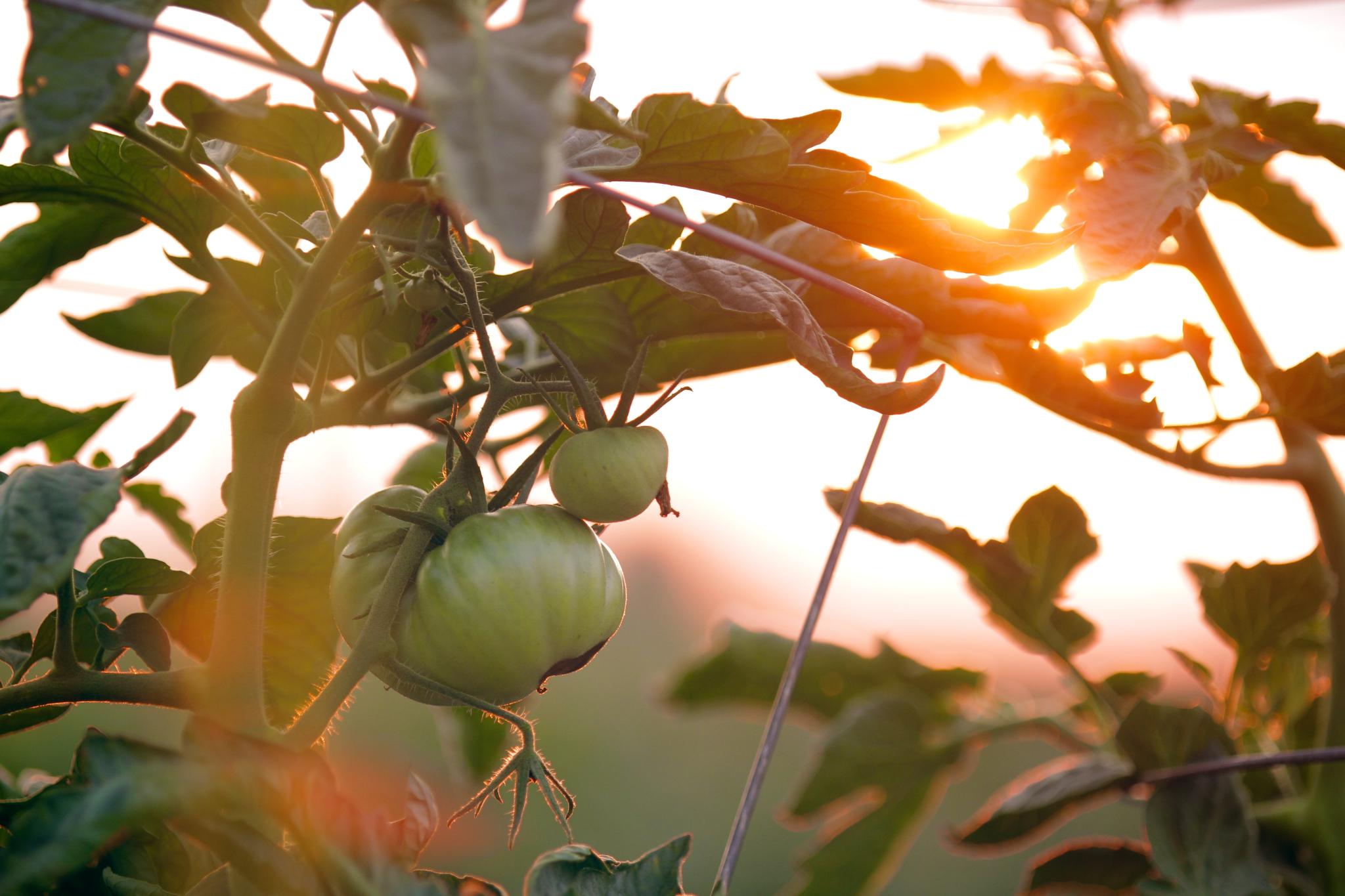 Let's grow together 
It is a fact that we are living a decisive decade. We are going through a global climate, social and planetary health emergency that affects all forms of life and seriously compromises present and future life. The food system becomes the lever for change to make a better world, so let us act effectively, let us therefore exercise our right to healthy and sustainable food. 



"Education is the pillar to change the way we live, the way we act with each other and the priorities for saving the planet". Arcadi Oliveres, 2021



Would you like to join us on this mission? We will be pleased to welcome you as part of this JOURNEY to start building a better life and a better future.