Fun & Sun
Five options for families in Mallorca
April 26, 2021
Reading time: 02:57 minutes
Travelling to Mallorca as a family for a few days' vacation is a memory that will stay with you for a lifetime. Inturotel's family hotels are designed to turn your holiday here into a dream come true. Today we have five suggestions for you, to ensure adults and children have a fantastic time together.
Cap de Ses Salines and Playa Es Caragol
A very short distance away from the Inturotel hotels in Cala d'Or you have the opportunity to enjoy one of Mallorca's most beautiful coastal walks. From the lighthouse of Cap de Ses Salines, which was constructed between 1850 and 1870, you can enjoy an idyllic two-kilometre stroll along unspoilt stretches of fine, white sand, until coming to Playa d'Es Caragol.
This heavenly, pristine beach, set in the midst of nature, affords a superb panoramic view of the Cabrera archipelago, a maritime-terrestrial national park and protected sanctuary rich in flora and fauna.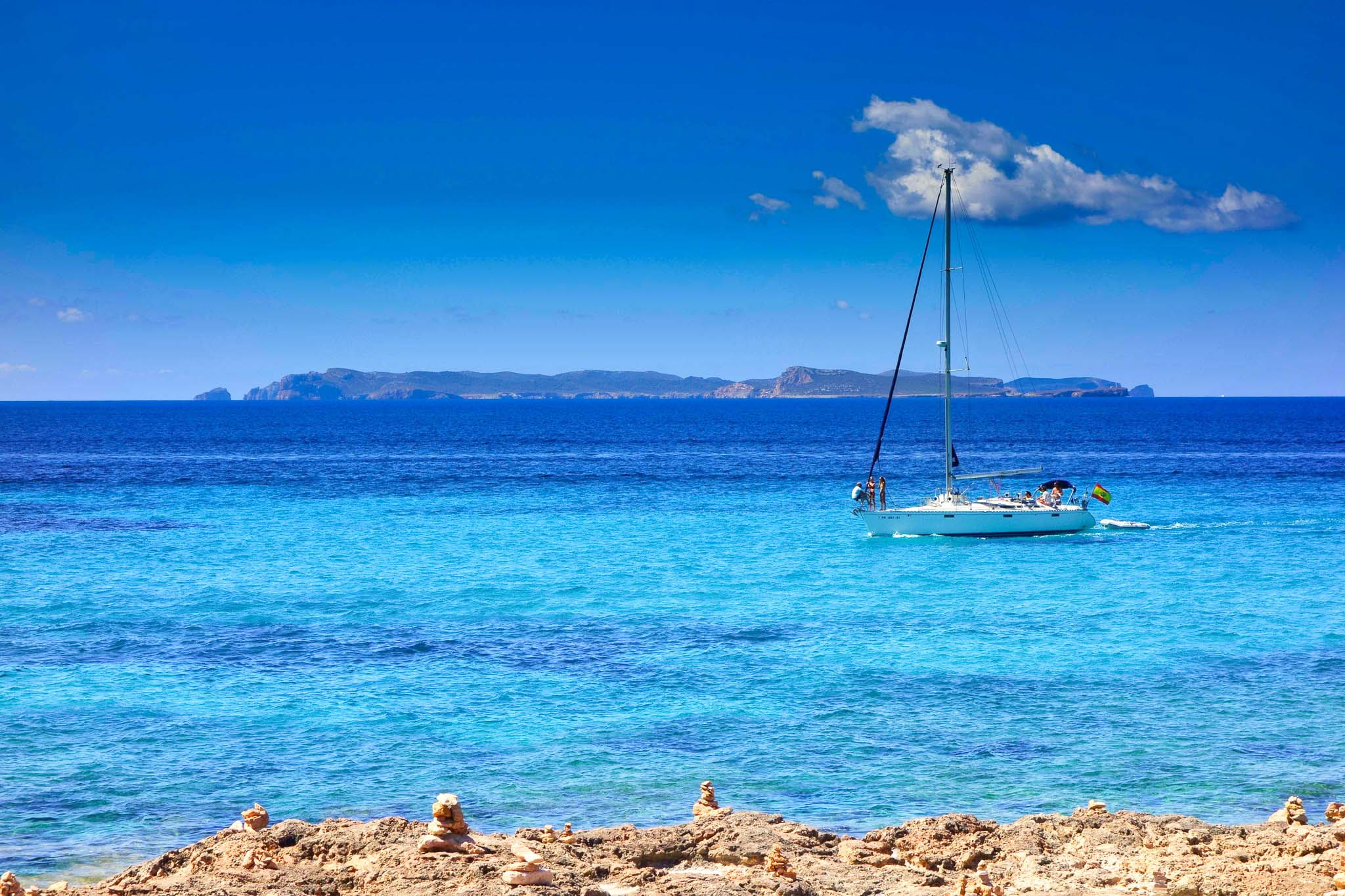 The magic of the Drach Caves
Jules Verne spoke of this great treasure of Mallorca in his novel Clovis Dardentor. The Drach Caves are four huge caverns of karst origin which contain Lake Martel, one of the largest underground lakes in the world.
Children and adults alike will be amazed by the magic of this place, which has been visited since the year 1888. The perfect place to explore as a family.
The Drach Caves are in Porto Cristo, less than 30 minutes away from your Inturotel hotel.
A trip on the Sóller train
With over a century of history behind it, the ride on this train dating back to 1912 which connects Palma and Sóller is one of the most popular, delightful and enjoyable excursions on Mallorca.
The wooden carriages retain all the details and charm of old trains. The consistently attractive route will take you over the Serra de Tramuntana mountains, a UNESCO World Heritage Site of great natural beauty, the mountains of Sierra de Alfabia, several bridges and a viaduct and through thirteen tunnels.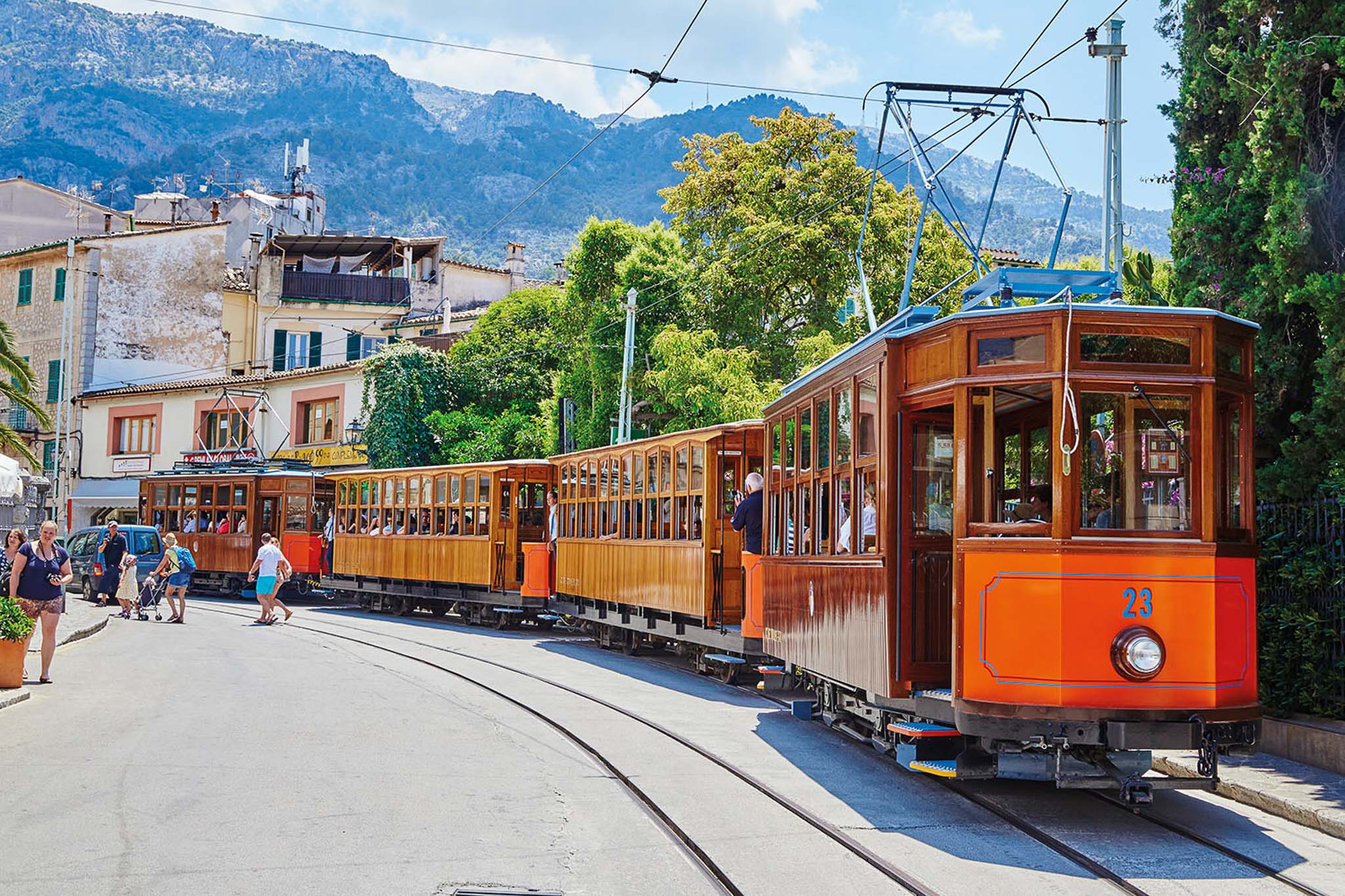 Upon reaching Sóller, it is well worth taking time to stroll around the lovely old town, which has a church with a Modernist façade. And why not enjoy a delicious artisanal ice cream in the shade of the imposing trees as you watch the tram pass by just metres away?
If you really want to round off the excursion, this legendary orange tram - which is also over a century old - will take you down to the Port of Sóller, where an atmosphere from another age reigns, both for the architecture of the buildings and the natural beauty of the port itself.
Son Serra de Marina on horseback
Continuing with the adventurous strain, we now propose a horse ride for the whole family in the north of Mallorca. Specifically in Playa de Son Serra de Marina, a pristine beach where you can enjoy a pleasant ride on a well-groomed horse or pony as you feel the sea breeze ripple along the edges of a lush pine wood at the back of the beach.
This is the perfect activity for unwinding and communing with the nature of Mallorca!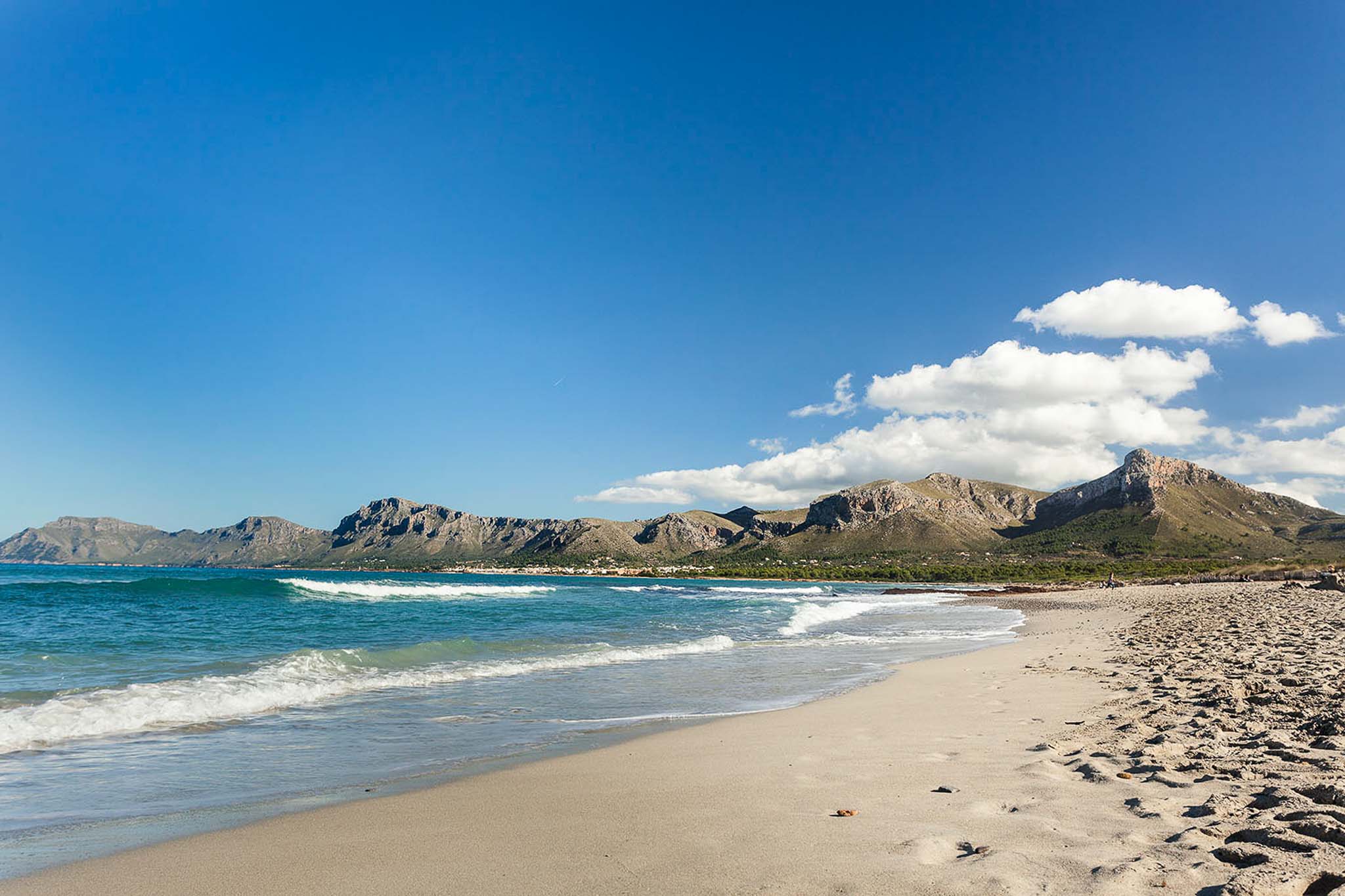 Sunset in Sa Foradada
Sa Foradada is one of the icons of the Serra de Tramuntana, a small outcrop of rock with a visible hole in the middle. It is situated in the municipality of Deià, and can be reached via a beautiful path lined with ancient olive trees and other Mediterranean trees. Archduke Ludwig Salvator ordered the path to be built in 1877, after he purchased the Son Marroig possessió, or rural estate.
From the viewing platform of Sa Forada you can contemplate Mallorca's most beautiful sunset, an indelible memory that will stay with you your whole life.
Our reception team will be delighted to help you plan any activities you decide to pursue. Wonderful adventures await you, to be enjoyed as a family on this gorgeous island bathed in sea and sun!