Inturotel
Enjoy the magic of autumn in Mallorca
December 02, 2021
Reading time: 06:04 minutes
At Inturotel we are islanders and as such we are fans of Mallorca at all times of the year. But we especially enjoy autumn. In autumn, we leave behind the hustle and bustle of the summer and enjoy the new slower pace that this season brings. 
As the sun is lower in the sky, it gives a magical light and new colours. The ochres, browns and gold, the many greens of the countryside and the hypnotic blues of the mountains at dusk encourage us to slow down, stroll and be charmed by nature, by its scents, by birdsong… 
 
During these months, Mallorca returns to its position as 'the island of calm', as the Modernist painter and writer Santiago Rusiñol called it in his day. The calmness of these months is a blessing for the island, for its inhabitants and of course for sensitive visitors like you. 
 
Don't miss the wonderful feeling of relaxing in the autumn sun on your porch and letting yourself be enraptured by the sound of the waves and the scent of the Mediterranean woodland that surrounds our Premium Freestyle villas, which are available all-year round. 
 
Relax and let yourself be carried away by the calmness, mystery and beauty of this season.  

 
Hiking, an activity with a long tradition in Mallorca.  
 
Autumn and winter are ideal seasons for hiking thanks to Mallorca's pleasant temperatures and sunny days. You can enjoy magical experiences on paths through holm oak woodland and pine forests that lead into enchanting coves and look out to sea from vertiginous cliffs. 
 
The Serra de Tramuntana mountains are a paradise for hikers, with a wide range of routes, including demanding ones like Massanella, Camí de l'Arxiduc and others, and easier ones like the Camí des Correu from Esporles to Banyalbufar, es Barranc de Biniaraix, Deià to Sóller…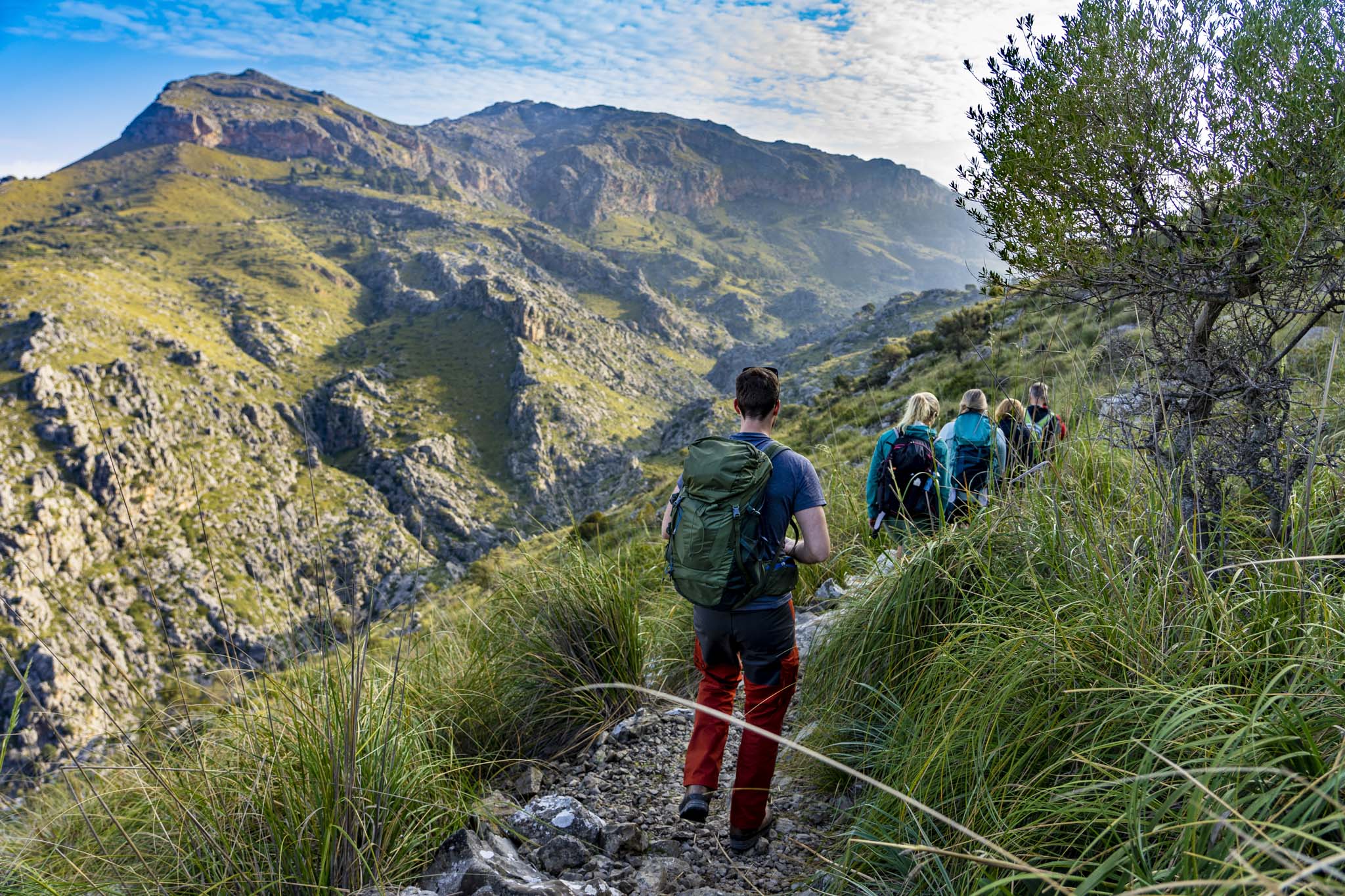 And you do not have to go far from Cala d'Or or from our hotels to enjoy beautiful excursions with spectacular views. Here are some suggestions: the Climb to San Salvador on foot or bike, the castle of Santueri, walking around es Fangar, Mondragó natural park, Cap Salines to es Caragol (with spectacular views of the island of Cabrera), and s'Almonia to Caló des Màrmols… If you end your walk by the sea, you can enjoy the reflections of the sun on the water. And why not take a refreshing dip in the crystal-clear water. A wonderful experience that you will take with you forever.  
 
A solitary walk in the woods, now also called 'forest bathing' (from the Japanese Shinrin-Yoku). This is a magical sensation, with the sun's warm rays caressing your skin, feeling the gentle breeze or the vital energy of the wind, the smell of earth and moss… the sounds surrounding you. Just you and nature with no other distractions. Why not try it on your next visit.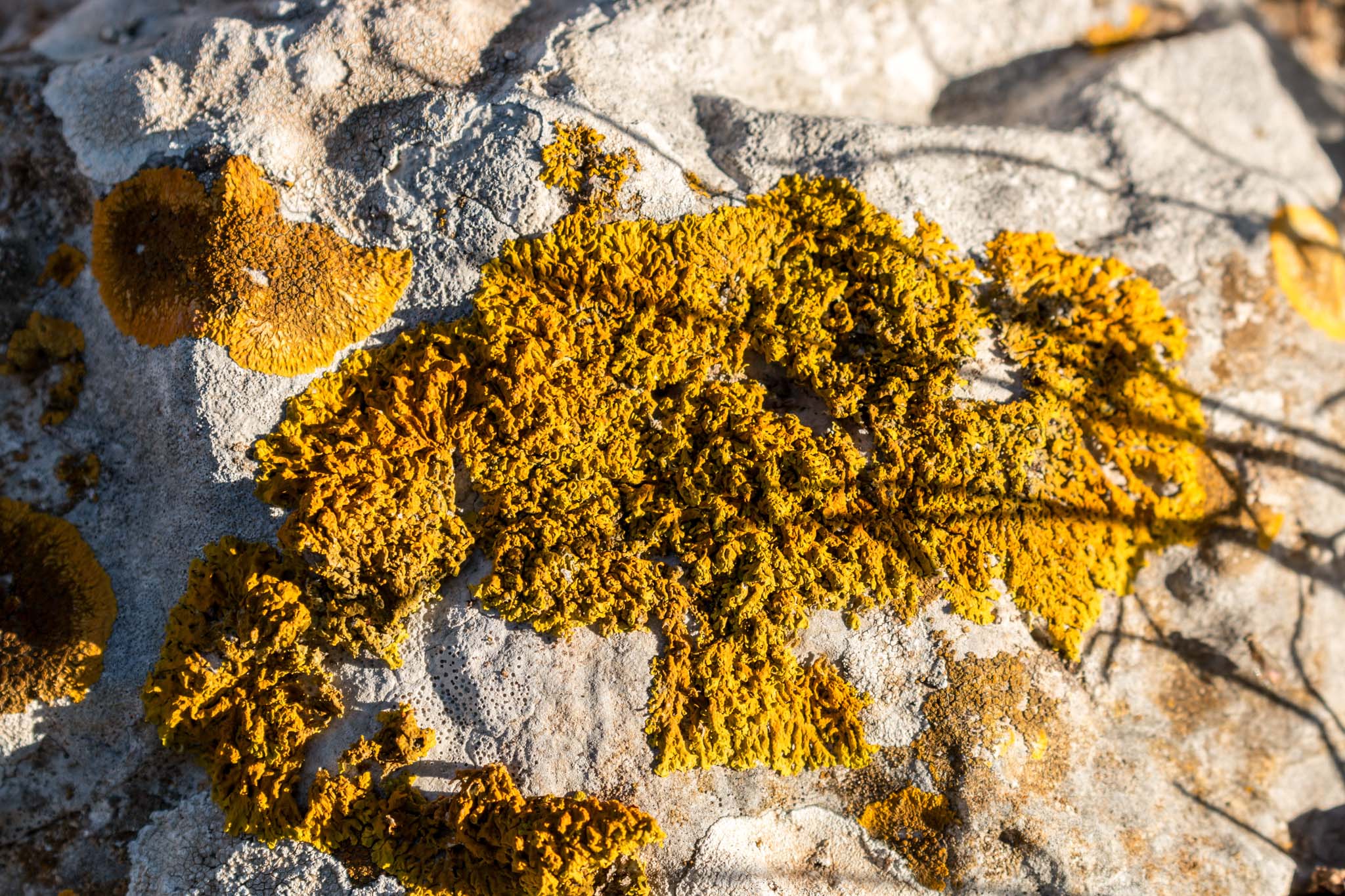 Identifying plant and animal species 
 
You can spot a large number of species on your excursions, even in the garden of your villa, on cliffs and in nearby coves. We suggest taking a guide to flora and fauna and, if possible, some binoculars: the wealth of wildlife that inhabits our surroundings will amaze you. Pay special attention to some of the bird species that visit us during these months: the thrush (Turdus), the titina (Anthus), the rupit (Erithacus rubecula), egrets (Egretta garzetta, Egretta alba…) the vitrac (Saxicola torquate) – you can recognise the male by its white collar, black head and reddish chest – and the majestic Eleanora's falcon (Falco Eleonorae) which nests in the cliffs of Cala Serena very close to your Inturotel hotel.  
  
Another activity that is much-loved among Mallorcans is going out to identify or pick mushrooms. The most highly rated gastronomically is the esclata sang or bloody milk cap (Lactarius sanguifluus, its name could be translated as 'blood explosion'). One easy way to cook them is in the oven or chargrilled with salt, pepper and olive oil. They are even better if you add a little lard. Important advice: some mushrooms are poisonous. We recommend that you buy them if you are not an expert at identifying them.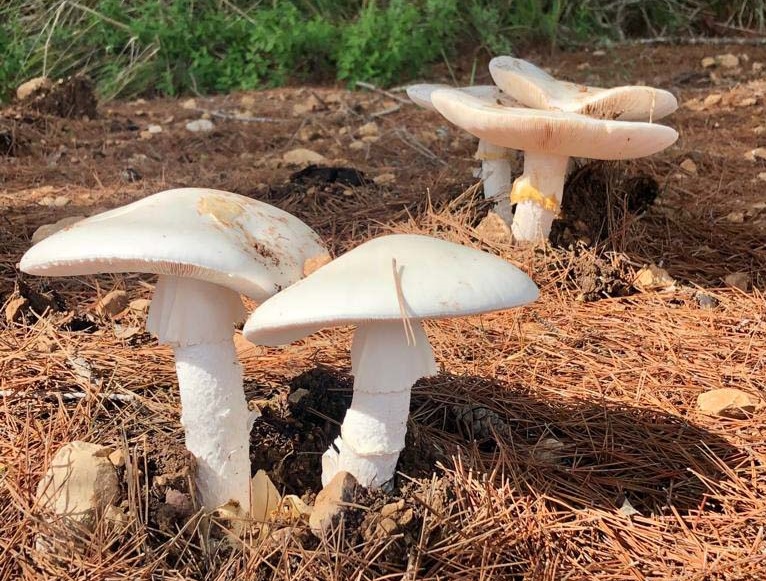 Gastronomy and celebrations 
 
Autumn is a busy time for people who work on the land. It is the time to plough, sow cereals and start pruning almond and carob trees. It is the time to make wine and oil. 
 
The queen of the fruits of these months is a citrus fruit, the clementine. A real treat for the palate, liquid gold that reminds us of the summer with its freshness.  
 
Mallorcans love to meet up with our families and friends around the table at all times of the year, and during these months the gastronomy changes to more robust dishes: delicious roasts, rice dishes, chargrilled meat, snails… A real pleasure! 
 
A good hot chocolate is very tempting at this time, accompanied by an ensaïmada, a cuarto or churros. When you visit Palma, we recommend the best hot chocolate at Can Joan de s'Aigo (you can also try their artisanal ice cream, the strawberry and leche merengada are delicious) or at La Rosaleda (they serve the best churros on the island).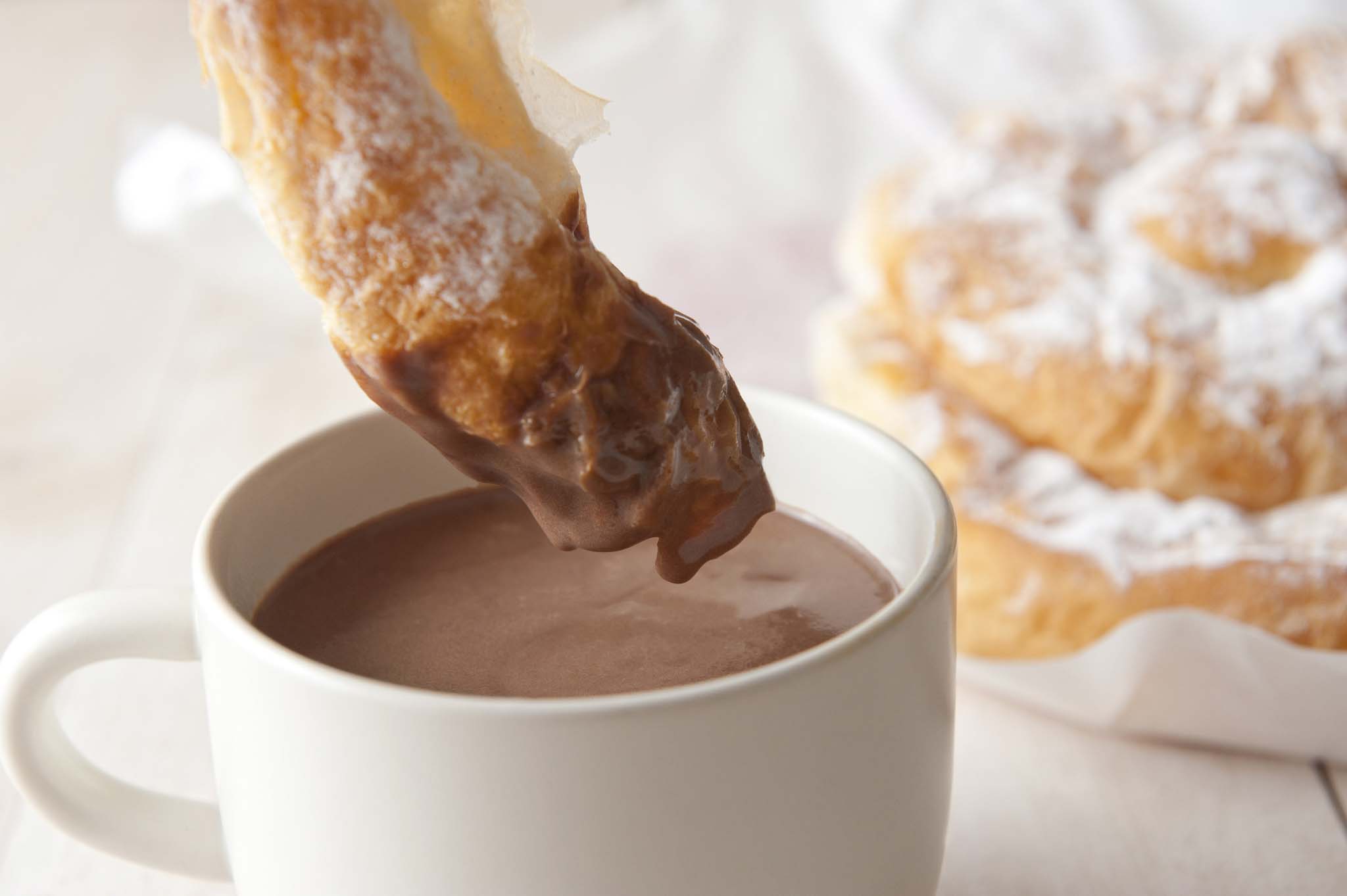 Do you want to explore our beautiful island in peace? 
 
Reconnect with nature and enjoy our rich gastronomy? Discover our charming towns and villages and their ancestral traditions? Do you want to sun bathe and swim in the sea?  
In 2021 at Inturotel we have launched a new way for us to offer you the chance to enjoy your favourite destination all-year round and especially in these months when you can get to know the real Mallorca. We offer our Premium Freestyle villas, which we hope will be your starting point for unforgettable experiences, the base for your training sessions, your refuge for working, for celebrating in family and enjoying nature. Treat yourself or someone else to a winter break in the sun in Mallorca with its healthy lifestyle.  
 
Your refuge by the sea is waiting for you in Cala Esmeralda.