Cala d'Or
Cala d'Or: a little slice of Ibiza on Mallorca
July 28, 2021
Reading time: 05:28 minutes
Do you know why they say Cala d'Or is like a little slice of Ibiza on Mallorca? Well, we'll tell you! And then, if you like, make a reservation at one of our Inturotel hotels in Cala d'Or, and prepare to enjoy the most unforgettable summer days and nights. 
The origins of Cala d'Or can be found in the love affair the Ibiza-born painter and cartoonist Josep Costa - "Picarol" - had with this place and its exuberant nature and coves with their crystal-clear water, sometime around the year 1933.
Just like that lightbulb that switches on and illuminates creative minds, light immediately flooded into Picarol's brain and he devised a sublime place in which to unwind and live surrounded by nature. Here you can find some of Mallorca's most beautiful coves: Cala Gran, Cala Petita, Cala Ferrera, Cala Serena and of course, Cala Esmeralda, opposite the Inturotel Cala Esmeralda Beach Hotel & Spa, an exclusive Adults-Only hotel with suites with pool or private terrace, gourmet cuisine and the relaxing Salinas Spa. Cala d'Or is the site of the third-oldest functioning hotel on the island.
The paradise Josep Costa traced out in his mind was a scenic architecture with all white houses, flat roofs, typical low Balearic stone walls, garden areas around the houses, in the image and likeness of the founder's native island. Simple, pure and organic architectural lines, with total respect for the privileged natural surroundings. Any future house could not be higher than the tallest pine tree in the area.
Even back then, the idea was for Cala d'Or to become a resting place for artists, sophisticated travellers and sensitive people in search of the ideal holiday.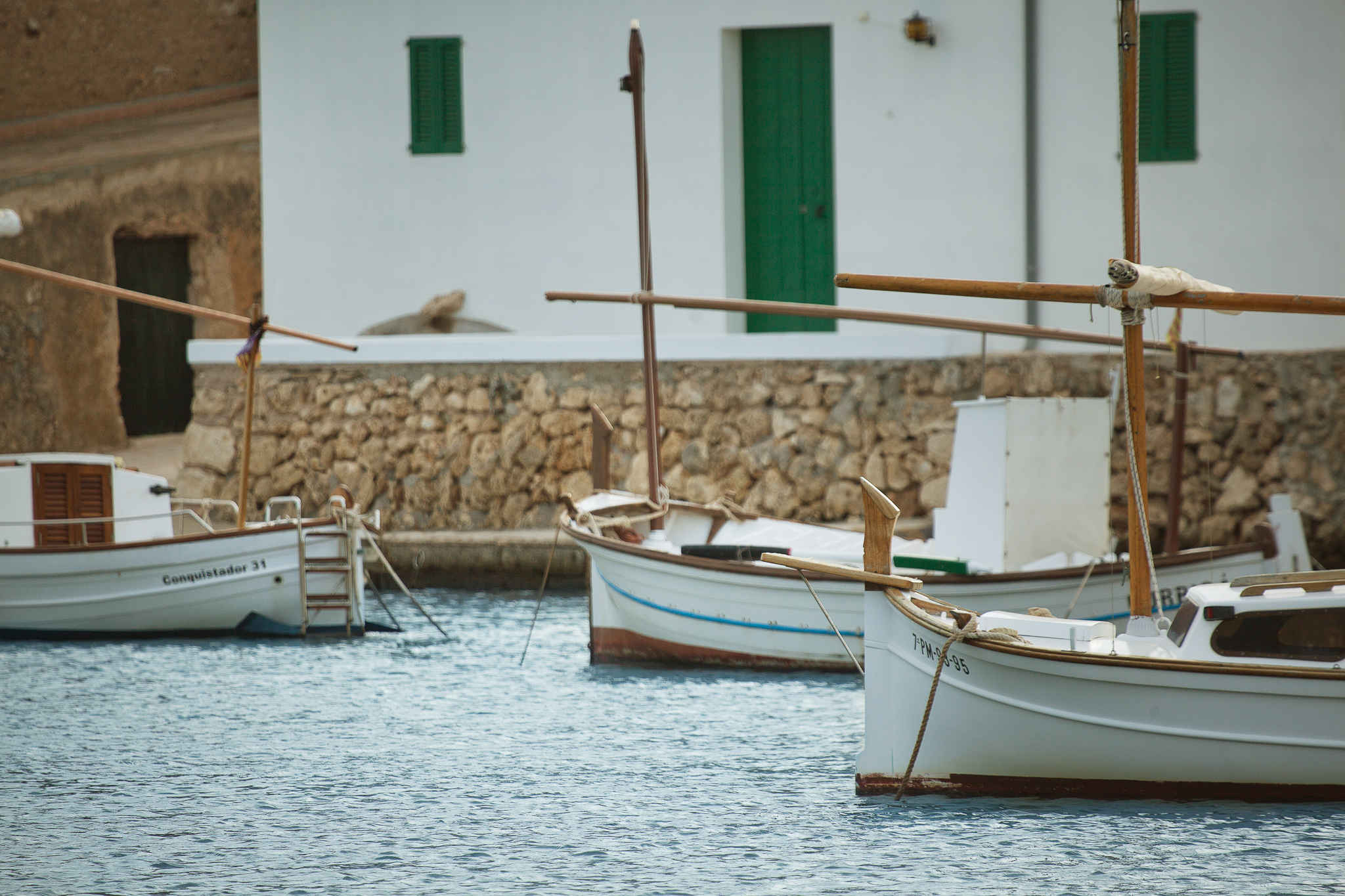 The name of Cala d'Or - literally "golden cove", because of the golden reflections the sun casts on the sea in this area - comes from the similarly-named cove in Ibiza, Cala d'Hort. Costa originally called it Cala d'Hort, although the name would soon morph into the present one, Cala d'Or.
After the first houses were built, top architects like Josep Maria Sert or the German Erwin Broner were amazed by the way the village was so perfectly integrated into nature. Another great architect who fell in love with the southeast coast of the island, and also worked in the area, was the Dane Jorn Utzon.
One characteristic of our resort is the terrain, as it is set on a coast full of coves, rocky promontories, cliffs… we don't have a seafront promenade as such, but dotted all around the town you will find places where you can access the sea, veritable windows onto the blue and turquoise waters of our Mediterranean. You will never tire of taking photos.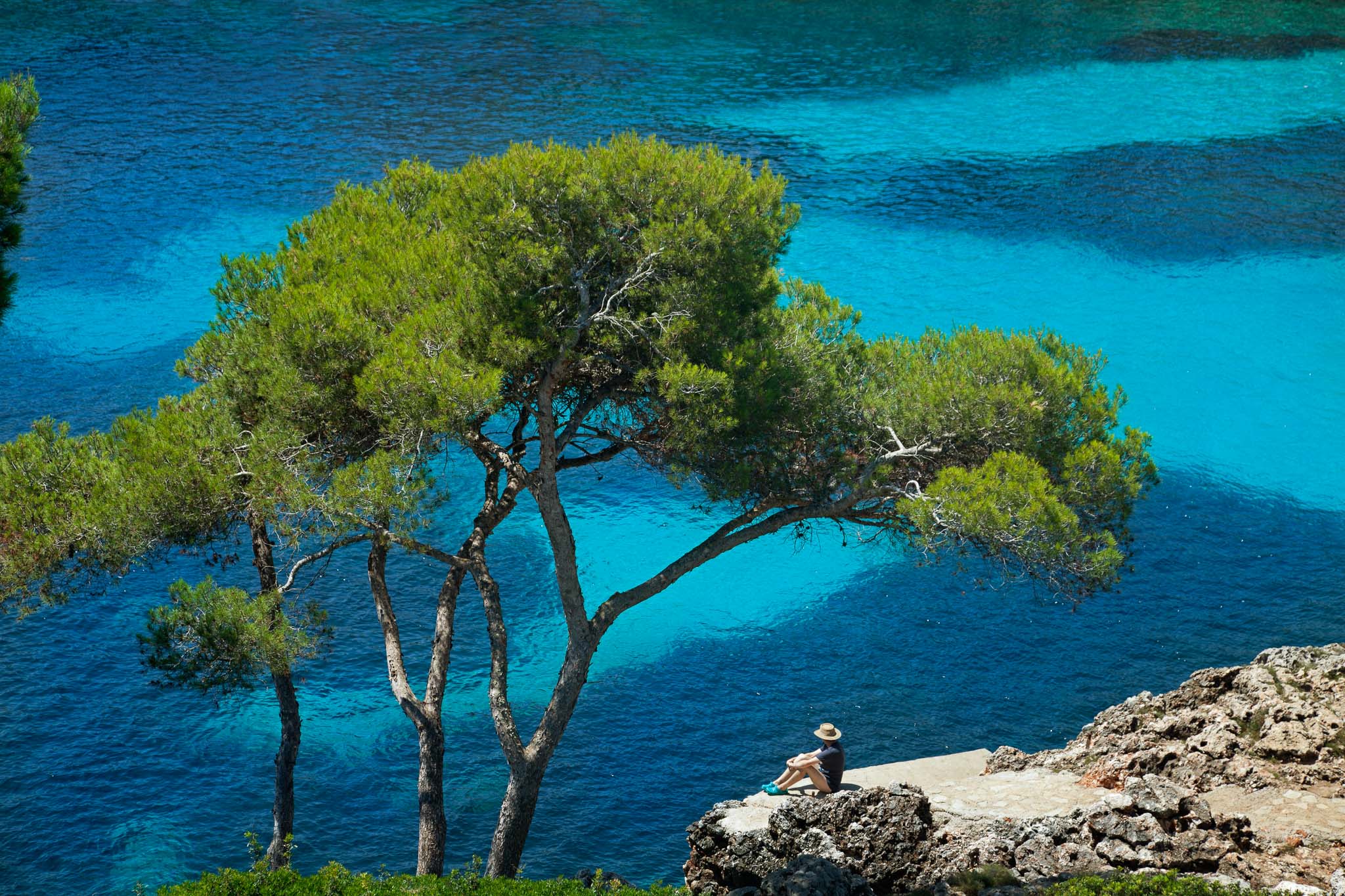 Artists who loved Cala d'Or
The popularity of Cala d'Or as an idyllic place in which to spend a few days' holiday spread by word of mouth. And this was how, from the '70s on, international creators and artists could be seen on the village streets like so many other residents: Rita Pavone, Juan Manuel Serrat...
The case of the famous Catalan singer-songwriter Joan Manuel Serrat is very well-known, as he sought refuge in Cala d'Or, where his parents had a holiday home, to compose some of the songs on his famous 1971 record "Mediterraneo". He had a piano brought to the house, on a cart pulled by donkeys, so he could rehearse with his friend, the musician Ricard Miralles.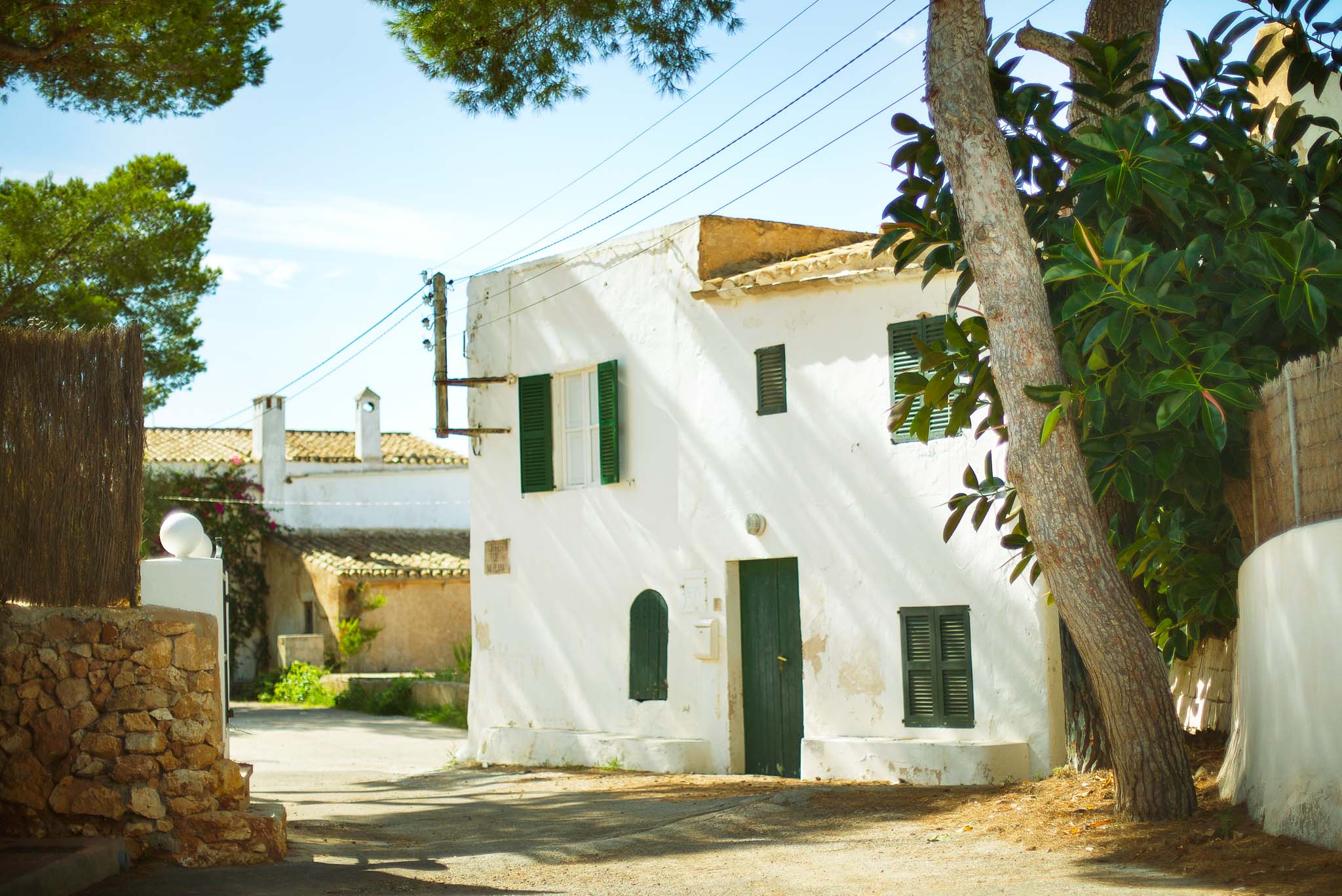 The Mallorcan painter and sculptor Riera Ferrari lived in Cala Llonga for over four decades. He inaugurated the legendary oriental-flavoured Shamas, and opened the Galería Picarol, where he exhibited the work of talented youngsters, including that of Felanitx-born Miquel Barceló. He also innovated by creating Estudi Joan, a studio located in the Cala d'Or marina which functioned as an art gallery and a café as well. A idea unheard of in Mallorca until then, but one that was widely imitated later.
The epicentre of that creative and artistic life was the Bar Fernando, which is still open today. Located in the old town, an area where there is hardly any traffic, with ancient pine trees and a charming pedestrianized centre. Here artists like Serrat or Camilo Sesto would sit down with their guitar, delighting visitors from all over the world with their songs.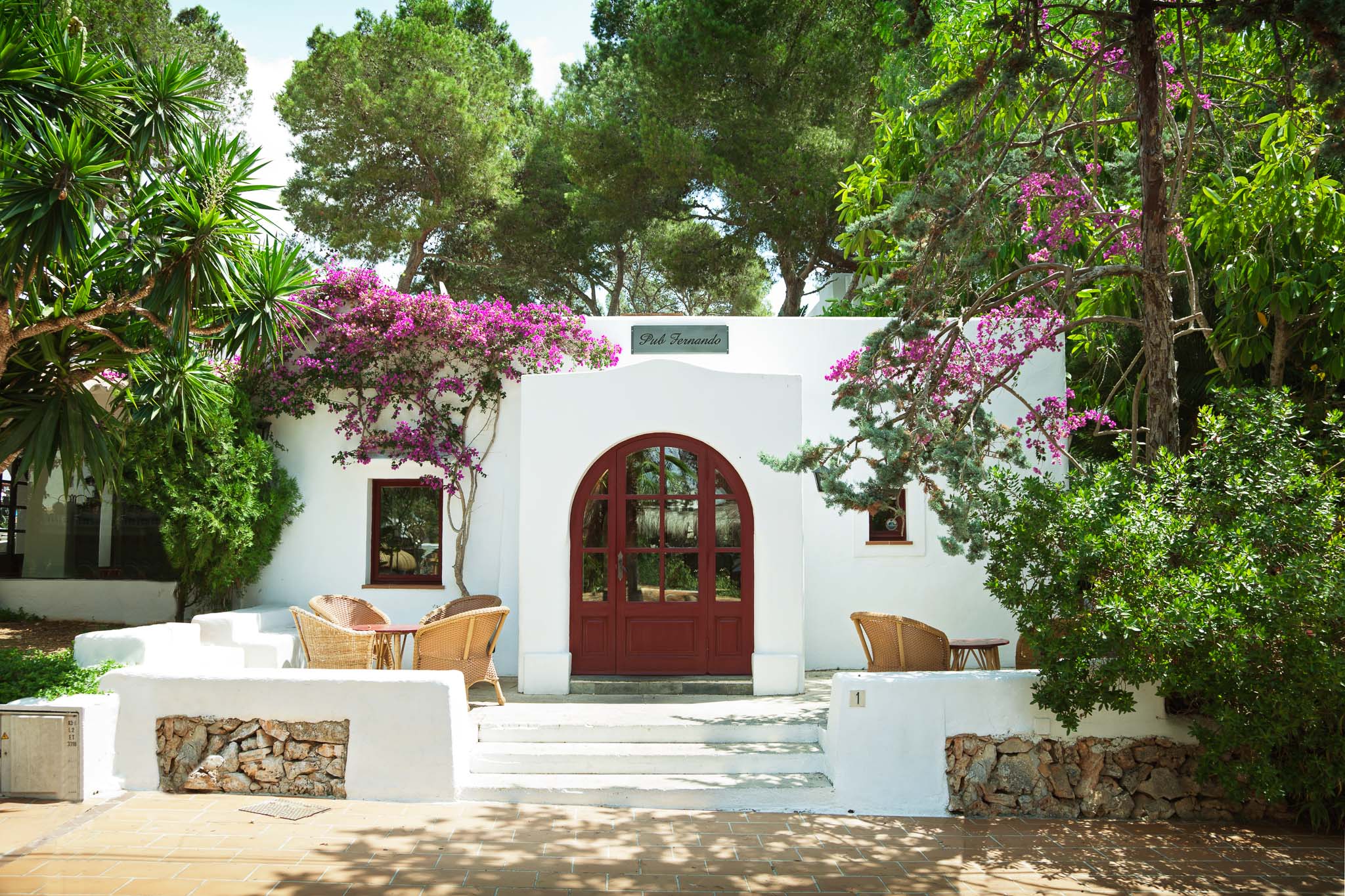 Cala d'Or stands out for its varied, excellent range of gastronomy. In the luxurious Marina or the old town, restaurants for all tastes await. As do terraces and Beach Clubs with the best views, such as Sa Cala Beach Club in Cala Esmeralda. You simply must try the typical Mallorcan food and some local wine. Cala d'Or is the perfect destination for gourmets!
You really want to discover this picturesque enclave now, right? The place that once attracted, and indeed still continues to attract, people from all over the world with its beauty, beaches, gastronomy and light.
Well, it is precisely in Cala d'Or that the Inturotel hotels of Mallorca are located, where we await you with open arms so that you can live out the very best island experience on your next vacation.